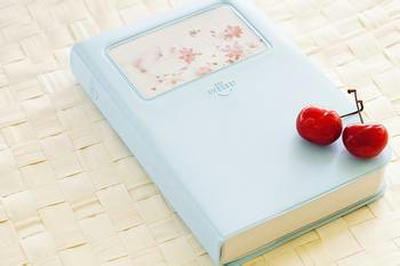 Hey! I'll be doing a booksigning at Omnivore Books in San Francisco on
Sunday, December 8th .
The shop is located at 3885 Cesar Chavez Street (at Church) and I'll be
there from 3 to 4pm. Copies of The Sweet Life in Paris
, The Perfect
Scoop, Ready for Dessert and The Great Book of Chocolate will be on
available
miris spa
.
Stop by and get books signed for holiday gifts, or for yourself. And if
you can't make it minilionbaby@gmail.com
, or live elsewhere, you can order a signed book to be
sent to you. Contact Omnivore Books to make arrangements.
PR